Big Map Collection 1 - Dungeons, Buildings, and Caves
This amazing collection of over 20 maps from the talented mind of Justin Mason (Big Book of Maps) will inspire you for your next adventure. This includes a variety of maps including dungeons, buildings, and caves ready for you to populate! Will they be the lairs of your players' foulest foes or the home of their new greatest allies? You decide!
You will find the following maps in this pack: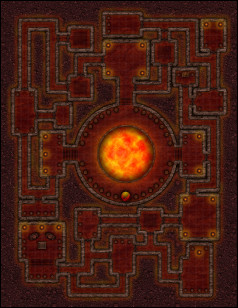 010B - Lair of the Magma Lord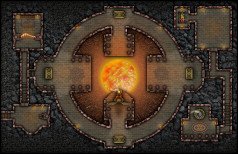 017F - Fire Temple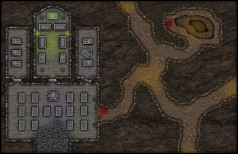 027F - Mine Breach Into Lost Ancient Crypt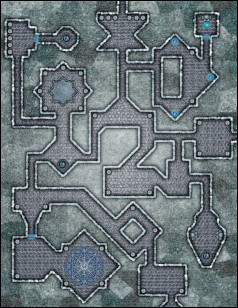 035B - The Diamond Keep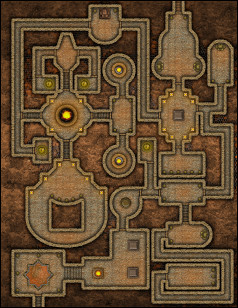 044B - The Citrine Keep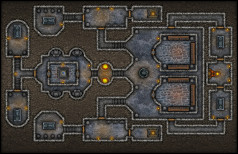 052F - Tomb of the Saints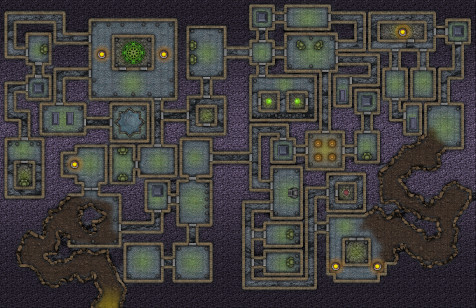 058B - Underworld Mega-Dungeon 1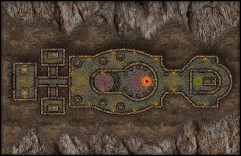 059F - Mountain Shrine

067B - The Ruins of Kura Kura Darat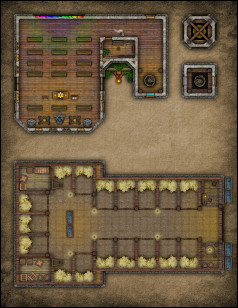 074.0B - Church with Bell Tower and Village Stables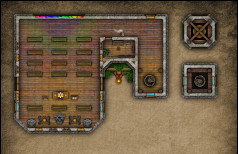 074.1B - Church with Bell Tower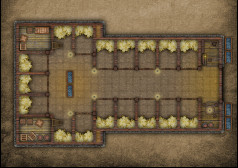 074.2B - Village Stables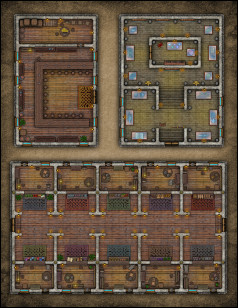 083.0B - Corner Pub, Museum, and Indoor Pub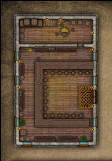 083.1B - Corner Pub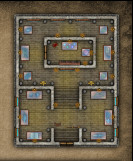 083.2B - Museum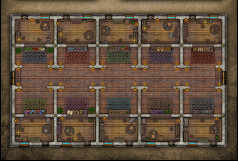 083.3B - Indoor Bazaar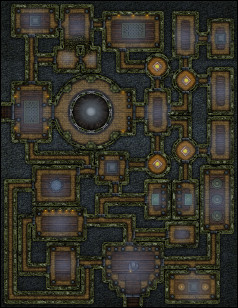 096B - The Summoners of Mist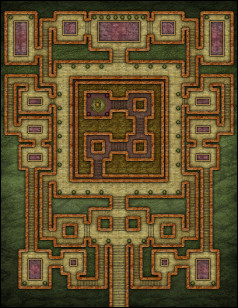 105B - Gaze of the Monkey Emperor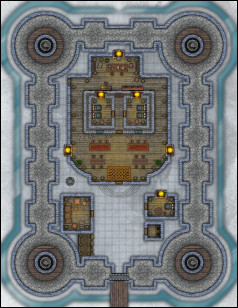 115B - Winterkeep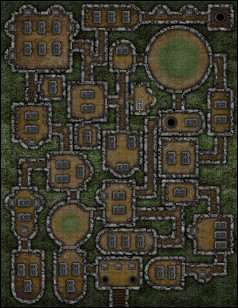 129B - Forgotten Tomb of the Once Honoured Knights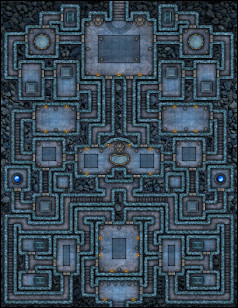 144B - The Turquoise Keep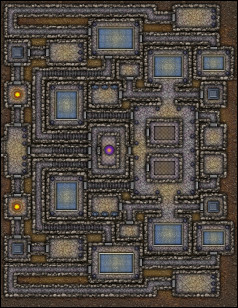 146B - Heart of the Temple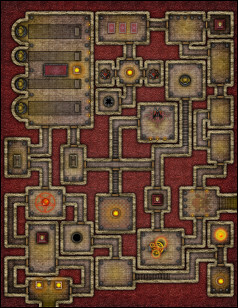 160B - Cult of the Demon Skull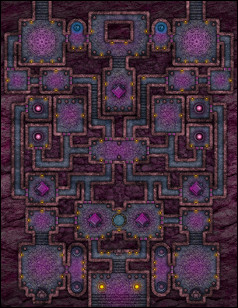 175B - Escape from the Feyrealm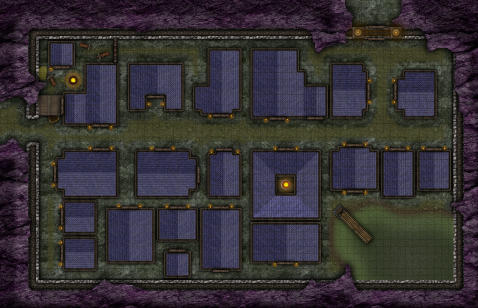 224B - Underworld Town (Mega-Dungeon 7)
Start your adventure today!
For support, comments, and map requests, please join our Discord server here.
For some free maps, check out Big Map Collection 0 - Sampler.
Cartography by Justin Andrew Mason
Adapted for Foundry VTT by Daniel Gallant
Owned by Gallant Knight Enterprises. Copyright (C) 2022. All Rights Reserved. Used with permission.
For personal use only.
Purchase
In order to download this map pack you must purchase it at or above the minimum price of $6.99 USD. You will get access to the following files:
Foundry_VTT_Big_Map_Collection_1_Installation_Instructions.pdf
26 kB